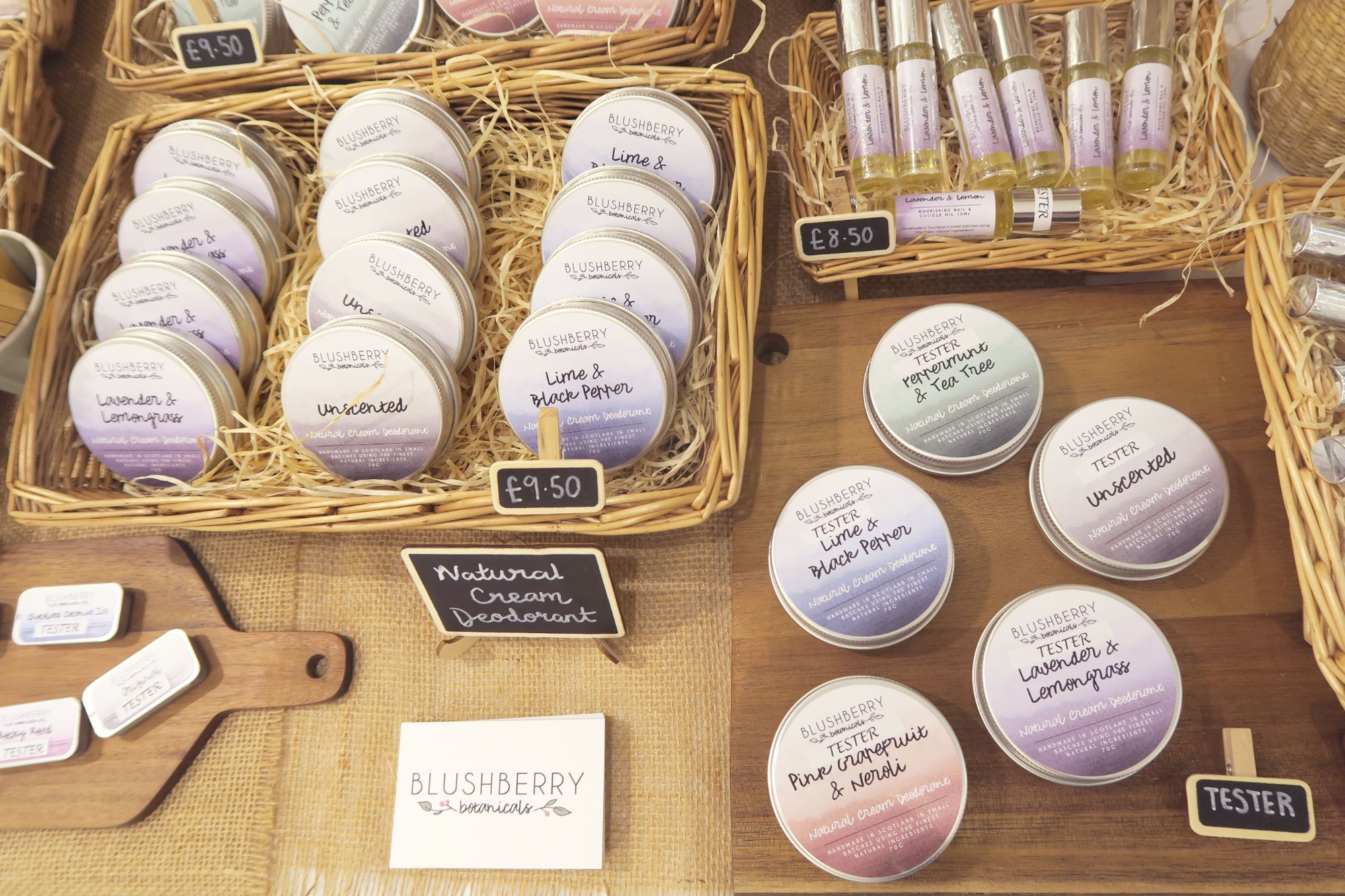 If you are interested in stocking Blushberry Botanicals products in your gift emporium, cafe, whole foods or zero waste shop, please complete our wholesale enquiry form at the bottom of this page. By telling us a little about your business it makes it easier for us to see if our products will be a good fit.

If we seem like a match, we'll send you our pricelist and terms and conditions.

Check out what our lovely stockists have to say about us below!
"Blushberry Botanicals are a fantastic planet-friendly cosmetics range. The presentation of Lorraine's products is stunningly beautiful and our customers love the fact her products are handmade in small batches. Not to mention vegan and environmentally friendly! Once our customers have tried one product they are quickly back for more. Lorraine is a pleasure to deal with - reliable and flexible. We are thrilled to have discovered Blushberry Botanicals - a fantastic complement to our earth-kind collections."
&Keep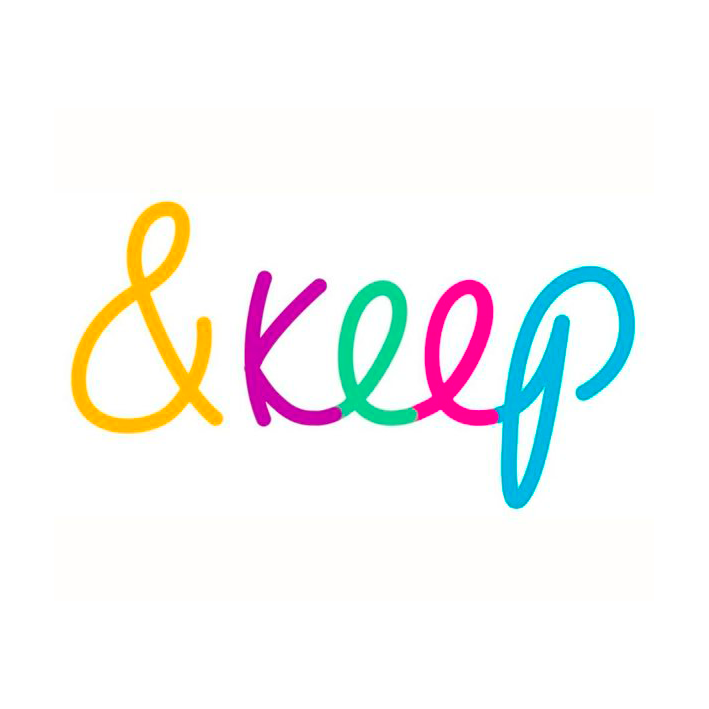 "Blushberry Botanicals was a stellar addition to our stock and consistently remains one of our best selling products. Not only are Blushberry Botanicals excellent quality but Lorraine is also lovely. I only wish we'd found her sooner!"
Hell Yeah, Glasgow